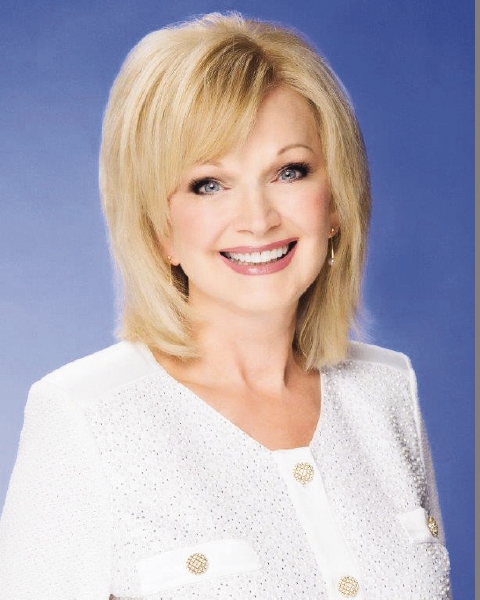 Stormie Omartian
Stormie Omartian is an award-winning bestselling author and speaker whose award winning POWER OF PRAYING series have sold more than 34 million books worldwide, which includes such books as, THE POWER OF PRAYING WIFE, THE POWER OF A PRAYING HUSBAND, THE POWER OF A PRAYING WOMAN, THE POWER OF A PRAYING PARENT, THE POWER OF PRAYING FOR YOUR ADULT CHILDREN, and JUST ENOUGH LIGHT FOR THE STEP I'M ON. Recently she has written LEAD ME, HOLY SPIRIT – Longing to Hear the Voice of God; PRAYER WARRIOR – Praying Your Way to Victory;and CHOOSE LOVE – 3 Simple Choices that Will Alter the Course of Your Life.
Stormie's newest book – OUT OF DARKNESS – is her personal journey out of the devastating darkness of the first twenty-eight years of her life when she found True Light and liberation. Then it goes on through her next thirty-five years as a believer, learning how to walk with the One True Light and rise above the traps and threats of the dark side.
THE POWER OF A PRAYING WIFE broke a 21-year industry record by claiming the number one spot on the Christian Booksellers bestsellers list for 27 consecutive months. Her books have sold 34 million copies. Stormie and Michael have been married for over 42 years and have two married children and two granddaughters.
Featured titles by Stormie Omartian
VIEW ALL