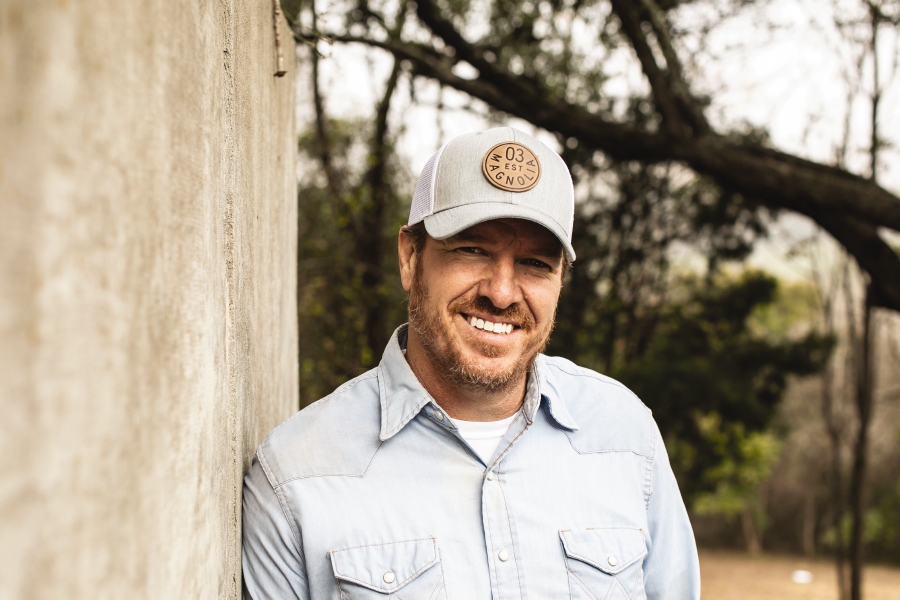 Chip Gaines
Chip Gaines is the co-owner and cofounder of Magnolia and a New York Times bestselling author of The Magnolia Story and Capital Gaines: Smart Things I Learned Doing Stupid Stuff. He is constantly reinventing the wheel on what we can achieve together and is always eager to give back to individuals and communities.
Born in Albuquerque and raised in Dallas, Chip later graduated from Baylor University's Hankamer School of Business with a marketing degree. An entrepreneur by nature, Chip has started a number of small businesses and has remodeled hundreds of homes in the Waco area.
But more than any good adventure or hard-working demo day, Chip loves an early morning on the farm and a slow day spent with Jo and their five kids.