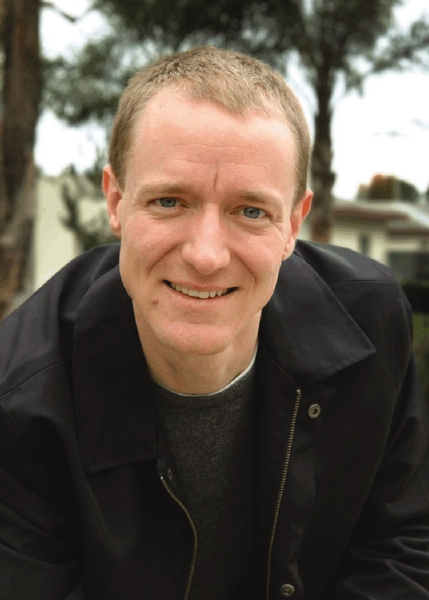 Joel Kilpatrick
Joel Kilpatrick is an award-winning journalist and author whose work has been featured in Time magazine, the Washington Post, USA Today, CBS Radio, the Dallas Morning News and dozens of newspapers and magazines. He has authored and ghostwritten more than 40 books, including a New York Times bestseller. He has reported from disaster zones and civil wars in seventeen countries, and received numerous prizes for writing and reporting.
Kilpatrick has worked with many leading ministries including Rick Warren, Michael Hyatt, TBN, Joni & Friends, Nancy Alcorn, Convoy of Hope, the Dream Center and more.
Kilpatrick founded LarkNews.com, the world's leading religion satire website which won the Dove award for humor (officially the Grady Nutt Humor Award) from the Gospel Music Association in 2005. He has won numerous awards for humor and reporting from the Evangelical Press Association. He was profiled in Time magazine, Christianity Today and on NPR, and has been featured twice in USA Today. LarkNews enjoys millions of visitors. Kilpatrick earned an MS degree in journalism from Columbia University Graduate School of Journalism in New York in 1995. He lives in southern California with his wife and five children.
Featured titles by Joel Kilpatrick
VIEW ALL