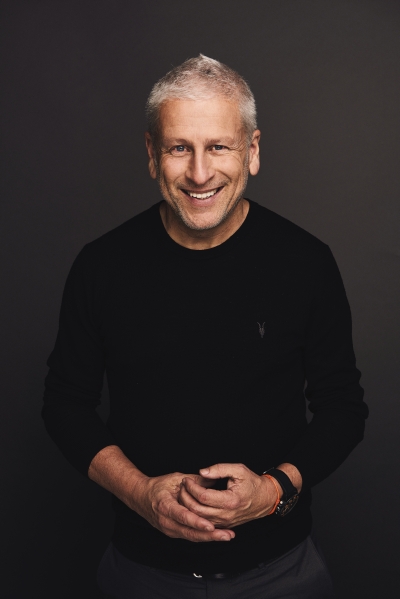 Louie Giglio
Louie Giglio is the pastor of Passion City Church and the original visionary of the Passion movement, which exists to call a generation to leverage their lives for the fame of Jesus.
Since 1997, Passion has gathered collegiate-aged people at events across the US and around the world, and it continues to see 18–25-year-olds fill venues across the nation in pursuit of living for God's glory.
In addition to the collegiate gatherings of Passion Conferences, Louie and his wife, Shelley, lead the teams at Passion City Church, sixstepsrecords, Passion Publishing, and the Passion Global Institute.
Louie is the national bestselling author of Not Forsaken, Goliath Must Fall, How Great Is Our God, Indescribable, The Comeback, The Air I Breathe, and I Am Not But I Know I Am.
Louie and Shelley make their home in Atlanta, Georgia.
Featured titles by Louie Giglio
VIEW ALL