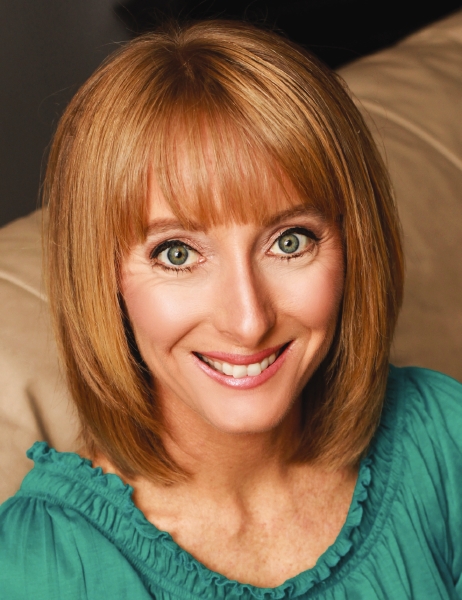 Kristen Feola
Kristen Feola is the author of the best-selling book, The Ultimate Guide to the Daniel Fast, an encouraging and engaging resource for individuals, small groups, and churches participating in the Daniel Fast. Her blog,
http://www.ultimatedanielfast.com
, inspires thousands of people around the world. Kristen is a frequent contributor to Pentecostal Evangel magazine, and her writing has appeared in a variety of Christian and health-related publications. She has worked as a personal trainer, fitness instructor, and nutritional consultant. Kristen lives in Springfield, Missouri, with her husband and two daughters.
Featured titles by Kristen Feola
VIEW ALL