Hardison to lead HCCP's partnership with Urban Ministries Inc.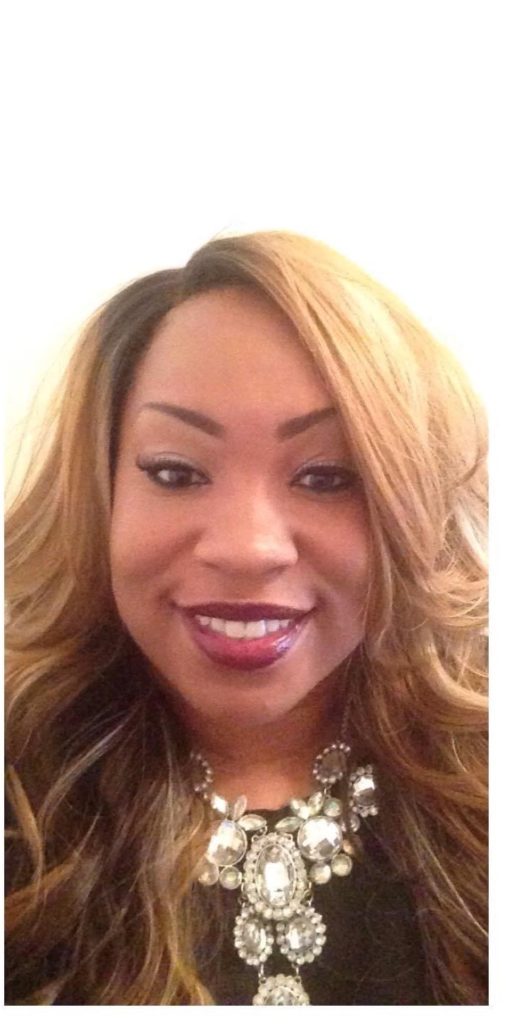 Nashville, Tenn. (January 7, 2021)—HarperCollins Christian Publishing (HCCP) today announced Crystal Hardison as the director of partner relationships, specifically stewarding the organization's partnership with Urban Ministries, Inc. (UMI).
As director of partner relationships Hardison will steward and maximize the HCCP and UMI partnership by serving as the key liaison between the two companies. She will work with all publishing imprints within HCCP to identify and leverage existing content that serves the UMI core audience, as well as identify new voices to acquire.
"The partnership between HCCP and UMI is paramount to our work in acquiring and elevating African American voices," remarked Doug Lockhart, senior v-p, marketing and new initiatives. "Crystal's track record of building and maintaining strong partnerships make her the perfect person to steward our relationship with UMI, and I look forward to its development under her leadership."
Hardison joins HCCP with eighteen years of experience in developing and maintaining partnerships in both commercial and not-for profit industries. She specializes in developing strategic partnerships for organizations to advance their mission and values while expanding their reach into new communities and business channels.
HarperCollins Christian Publishing
About HarperCollins Christian Publishing: The world's leading Christian publisher, HarperCollins Christian Publishing Inc., comprises the Thomas Nelson and Zondervan publishing groups, BibleGateway.com, FaithGateway.com and ChurchSource.com. The Company produces bestselling Bibles, inspirational books, academic resources, curriculum, audio and digital content for the Christian market space. HarperCollins Christian Publishing is headquartered in Nashville, TN with additional offices in the U.S. and Mexico. For more information visit www.HarperCollinsChristian.com.
Contact: Chelsea Taff, Assistant Manager
Corporate Communications
tel: 615.902.2137
web: [email protected]